Thanks for contacting us! We will be in touch with you shortly.
Vielen Dank für deine Mitteilung.
Hier finden Sie rasche Hilfe:
Unsere Hilfe ist für Sie online erreichbar und bietet Ihnen Unterstützung bei allen Fragen zur Funktion und Anwendung von Geräten und -Systemen.
Unsere Fachleute stehen Ihnen gerne telefonisch mit Rat und Tat zur Seite.
Alternativ dazu können Sie uns online ein Störungsticket oder eine technische Anfrage zusenden.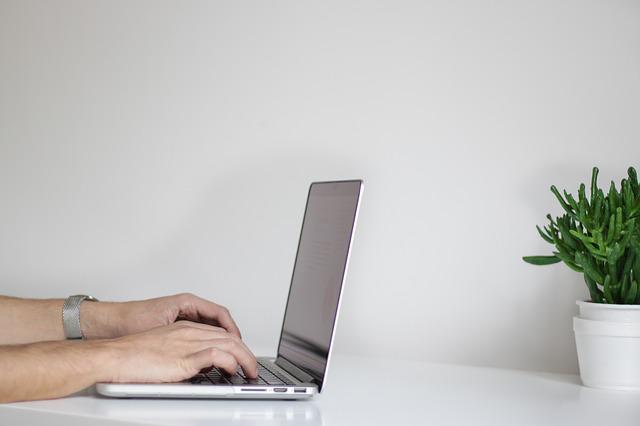 Benötigen Sie Unterstützung bei der Implementierung von unkomplizierten industriellen Lösungen? Wir stehen Ihnen gerne zur Seite!