Motion Amplification® Certification Course
Motion Amplification® Certification Course
We are proud to offer Motion Amplification® training to customers and their organizations. During the three-day educational course, students will learn the basics of using their Iris M™ kit, dive into software features, and practice their new skills with certified trainers. 
RDI Technologies™ Partner
Motion Amplification® is a revolutionary video processing technology with software that detects the slightest movement and
amplifies it to the level visible to the naked eye. By turning every pixel in the camera into a sensor, it takes millions of measurements
in a fraction of a second and does it without physical contact with your machine or installation. All the user has to do is
point the camera at the asset, grab the video data, and then press a button to amplify the motion. Thanks to this, it opens the
world of the invisible.
What sets Mobius Institute training apart?
During Motion Amplification® training, you'll have an opportunity to hone your skills using real equipment. After earning a certification, you'll be ready to head back to your organization ready to go. Here are some examples of videos certified analysts have made after attending training.
BASIC
Motion Amplification® Training
The Motion Amplification® Certification Course is a classroom and practical based course on the use of the IRIS M™ & IRIS MX™ Motion Amplification® Systems.
ADVANCED
Motion Amplification® Training
Learn Advanced Motion Amplification® analysis techniques to help make you a more successful Motion Amplification® Analyst.
The training was very, very good because of the detailed information and the practical instructions. Basic knowledge was provided in a real good manner.
ORLEN Unipetrol RPA s.r.o.
Vaclav Cisar
The initial training provided by VIMS ® Company is proper mix of theory and exercises. The trainer is well rounded within his field of expertise and provided our technicians with deep knowledge of the IRIS M™ and IRIS MX™ systems. Motion Amplification® of recordings, filtration of frequencies and creating graphs is a lot of fun. The training finished with on-line exam to provide our technicians with certificate.
INNIO Jenbacher GmbH
Averil Carroll
We found the support and fast responses to be excellent throughout our interactions – from enquiry to demonstration and finally for purchasing and training arrangements.
Dedicated maintenance and reliability professionals with 17+ years experience.
Andreas Ederer
Head of Measurement Technology and Service
Andreas has extensive experience on Condition Monitoring. He brings with him a large understanding of German and Austrian market (Certified Vibration Analyst ISO Category III) and business from the customer's perspective.
Mariusz Swierczynski
Reliability Team Manager
A highly motivated Reliability Manager with practical industrial experience and well-established technical knowledge. Focused on achieving goals, improving processes, building relationships, implementing reliability and striving for perfect quality.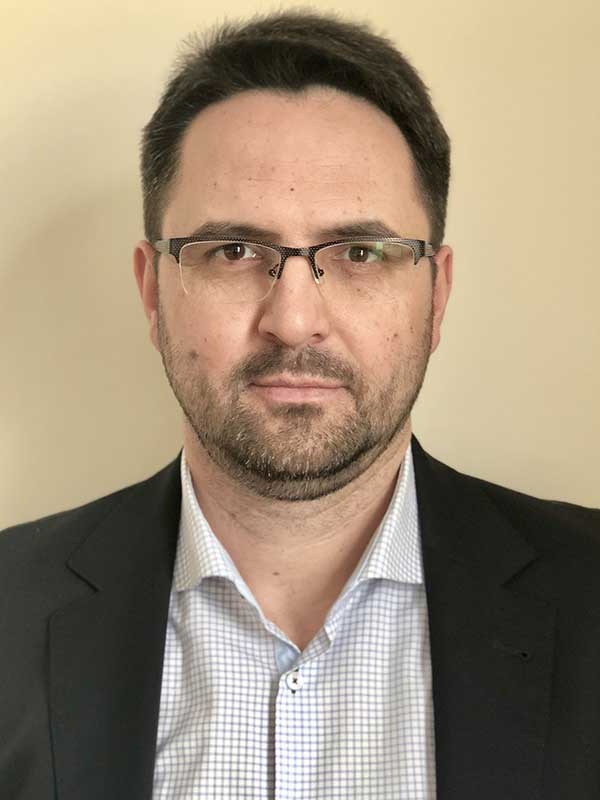 Dominik Wrona
Technical Team Manager
For almost 17 Years Dominik executed for 100+ condition monitoring systems for chemical plants, power plants, coal mining, steel industry and many more. ISO VIB Cat II certified, Infrared Thermographer Cat 1 by ITC and Motion Amplification® trainer.
Have questions about a training course?​
Don't see what your team needs? Please do not hesitate to contact us: training@vims.de
Need Help With Easier Industrial Solutions? We Are Experts!