Here you can get prompt help:
We offer you assistance with all queries relating to the function and application of equipment and systems.
Our experts are on hand to provide you help and advice by telephone.
Alternatively, you can send us a trouble ticket or a technical question.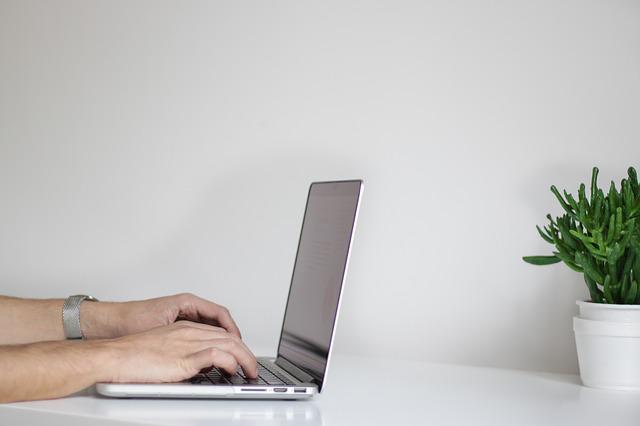 Customer Service Center First Level Support
Technical support by phone or e-mail for all products:
Application
Commissioning
Troubleshooting
Customer Service Center Repair Service
Repair service for all products:
Repairs
Calibration
Inspection
Update
Assessment
On-site service for all Bender products:
Technical support
Installation
Commissioning
Modification/Expansion
Troubleshooting
Maintenance/Maintenance contract
Practical training courses for customers
Do you have any questions?
Please contact us! We are here to help.
Benötigen Sie Unterstützung bei der Implementierung von unkomplizierten industriellen Lösungen? Wir stehen Ihnen gerne zur Seite!