Optimized & Industry-ready Solutions
For All Your Complicated Needs
We offer products that fulfill your needs. 
Industry Focused Products!
Motion Amplification® Technology
RDI Technologies is pioneering the camera as the sensor of the future because visualization is faster, safer, and makes the complex more simple. Our proprietary technology platform powered by Motion Amplification® enables our users to see and measure motion that is impossible to see with the human eye and could previously only be measured by contacting sensors.
Optimizing the operation and maintenance of industrial machines. Applications: pumps, fans, gears, cranes, compressors, motors and turbines.
Vibration Training Kits, Rotorkits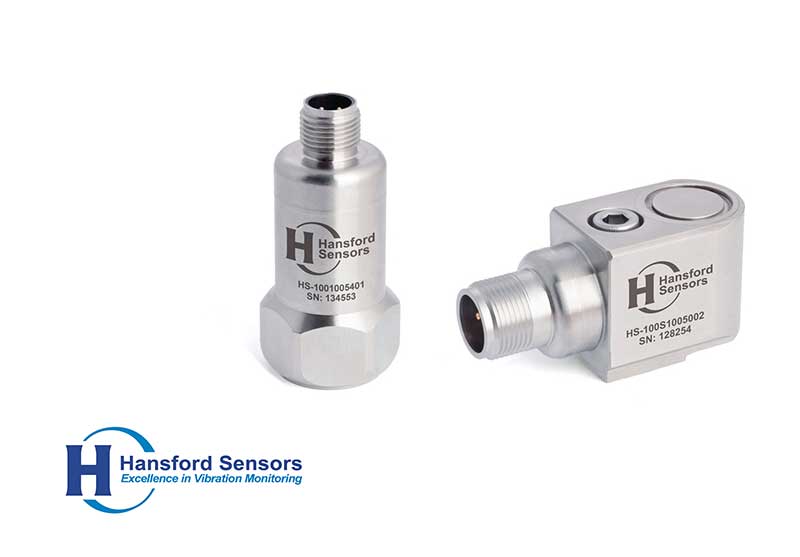 At Hansford Sensors, they design, develop and manufacture a wide range of high performance industrial accelerometers, vibration sensors, 4-20mA loop powered transmitters, cable assemblies, industrial enclosures and ancillary equipment. 
Vibration & velocity sensors and monitoring products are used globally by the world's leading companies. 
Vibration Meters and analyzers are designed with flexibility in mind, providing the ideal instruments for industrial measurement, and machine analysis.
Need Help With Easier Industrial Solutions? We Are Experts!